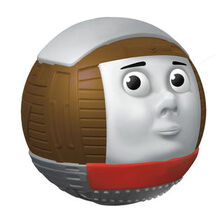 🅱️rown 🅱️rick is the main character of the runaway train show "🅱️rown 🅱️rick and his wacky train pals". In the show he meets all sorts of fun and endearing characters like the last unicorn and Annie Wilkes. He made a cameo at the end of The Great Race. There's lots of him at Wal-mart so please adopt him and bring him home so he won't be lonley anymore. Thanks and please don't say swears. Edit
Ad blocker interference detected!
Wikia is a free-to-use site that makes money from advertising. We have a modified experience for viewers using ad blockers

Wikia is not accessible if you've made further modifications. Remove the custom ad blocker rule(s) and the page will load as expected.